"Para Pejuang Jaringan"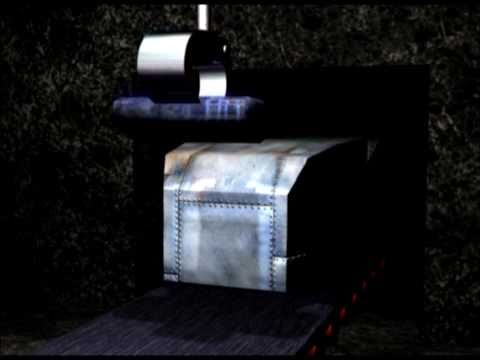 "Warriors of the Net" (WotN). Itulah judul asli video yang terjemahan bebasnya ke dalam bahasa Indonesia kurang lebih menjadi "Para Pejuang Jaringan". Dibuat khusus untuk penggunaan nonkomersial saja oleh sekelompok orang yang (saat itu) bekerja di Ericsson Medialab, yaitu Gunilla Elam, Tomas Stephanson, Niklas Hanberger, dan Monte Reid, video ini menggambarkan bagaimana "petualangan" data melintasi jaringan komputer dan Internet.
Video ini berbentuk animasi tiga dimensi (3D) dengan narasi berbahasa Inggris. Tersedia pula subtitle bahasa Indonesia yang dapat diunduh. Jika Anda memilih untuk mengunduh dan menyimpan film WotN di komputer/gadget, Anda dapat mengintegrasikan subtitle tersebut ke dalamnya.
Selamat menonton.
One Response to ""Para Pejuang Jaringan""